Linda Lee Rodriguez
RSPS, SFR, CMRS, TAHS,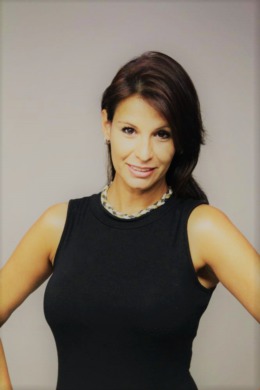 A FUN DELIGHT IN REAL ESTATE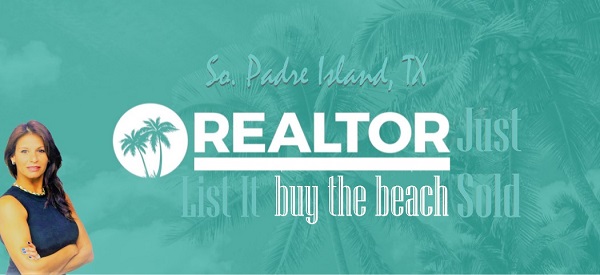 Real Service - Real Value - Real Rewards - Real Results
SPI = RGV Realtor®

Linda Lee Rodriguez, RSPS, SFR, CMRS, TAHS,
"Seller Listing Agent / Buyer Best Investment"
My Real Effective recognition is Real Sales Consulting Coast to Coast, as a proud Resort Second Home Property Specialist, Owner Finance Representation, Short Sale Foreclosures Listings. Specialize and cater to Vacation Rental Investments, Multifamily, Condo, Hotel, Commercial, Land Use, Sales and Lease.
I am a Solid Winner with Real Effective seller service offering all clients SPI-RGV Real Rewards, pro-agent market showcase MLS services and a gift to give more. A real deal with positive enthusiasm and generosity of spirit as a kindled "all people person", whom knowingly understands with respected service to all types of investors and budgets.
Our mission is to create, deliver and achieve success assuring for TURNKEY results with a boutique of referral colleagues to operate and stabilize repeated business offering all pro-service consulting, MLS marketing and the clients best value on all subject property investments and developments.