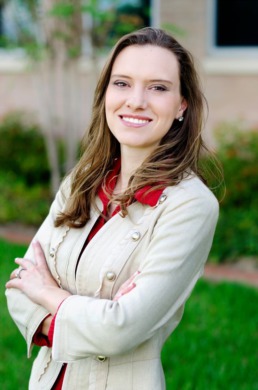 I am originally from La Paz, Bolivia and spend most of my adult life living in and loving Texas. Always fascinated and inspired in the growing housing market and with an inspiration for customer service, community service, and sales it was only a matter of time before I found myself starting my real estate career in South Texas. 

I am a bilingual agent of Effective Real Estate, specializing in residential sales, land sales and property investments.
If you are interested on buying or selling real estate, contact me. And you will have an experienced and knowledgeable agent on your side assisting you with your real estate needs.