Real Effective - Real Rewards - Real Solutions - Real Success
My clients are long term associates with continum success and of well earned confidence in all types of transactions, investment goals, and budgets from cash, owner finance, 1031, private lending, to conventional and creative financing.
Agents tend to put a lot more money and work into selling listings when markets transition from seller's to buyer's markets but strong marketing techniques are just smart business sense regardless. Some properties cry out for drone photography, especially if they're situated on the waterfront, hilltop, near a park, or on large acreage. An aerial view would be an important advantage to showcase the surrounding neighborhood in these cases.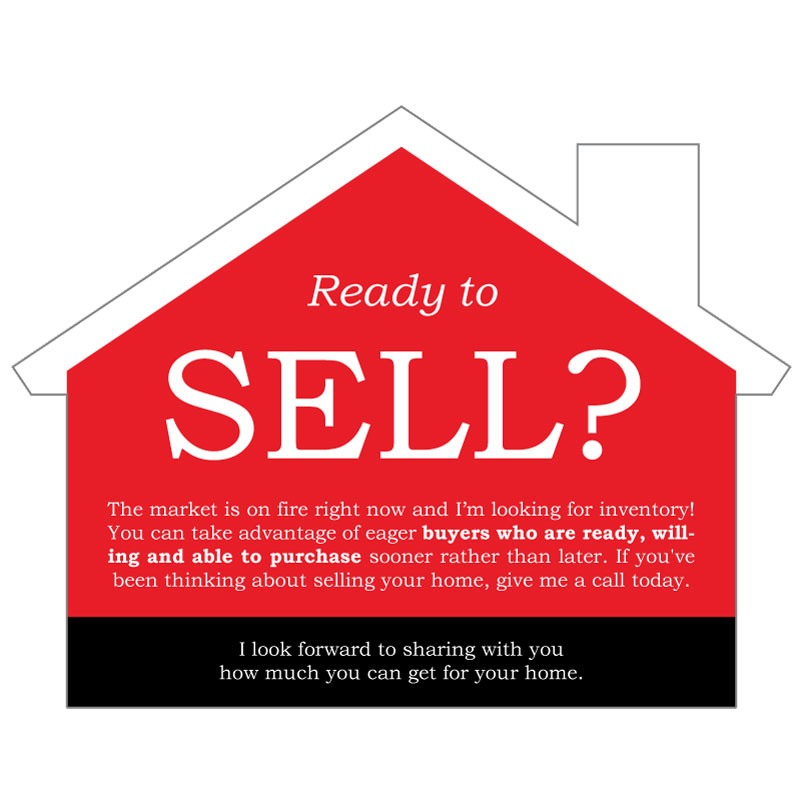 Your Home Is My Command - Personality is Turnkey - Listing Is Simply Fun - Work Hard Anywhere