Ready To Sell and Save on Fees - 2% Listing Service Could Net You Huge Savings


FULL-SERVICE REAL ESTATE SERVICES FOR LESS
FULL- SERVICE 2% SELL ON MLS
No Upfront Fees
A home walkthrough inspection valuation
Aerial Property Photography
Real Estate For Sale Sign - Property Landscape
Listing markets on SPI MLS, Realtor.com, Zillow, Trulia, etc.
Options for placement in Multiple MLS's for maximum exposure.
Digital Video Marketing social media platforms
Realtor Seller Fiduciary Responsibility
Professional contract negotiation buyers and sellers
Realtor-MLS lockboxes on all listings.
Competitive compensation for the buyer's agent on contract
Electronic document transfer with binding signatures to open escrow.
Seller / Owner Finance property listings are NEGOTIABLE on commission fees.
YES!! WE SELL COASTAL RESIDENCE, MULTIFAMILY, CONDO, COMMERCIAL, LAND, FSBO, OWNER FINANCE

A Resort and Second-Home Property Specialist (RSPS)
RSPS, Linda Lee specialize in buying, selling, properties for investment, development, retirement, and second homes to multifamily in resort, recreational, off grid vacation destinations.
Effective clients are long term associates with continum success and of well earned confidence in all types of transactions, investment goals, and budgets from cash, owner finance, 1031, private lending, to conventional and creative financing. Clientel investor individuals and multifamily markets to sell and lease, second homes, commercial, hotel's, land and investment properties.

READY TO SELL ON THE REAL DEAL - OWNER FINANCE LISTING - FREE CONSULTATION
SELLER FINANCING IN TEXAS
Seller Financing in Texas might be an option for a Buyer of real estate property. If a Buyer is not able to attain traditional lending or cannot pay cash to purchase a property, seller financing may be an alternative. Since the buyer avoids using a bank or conventional mortgage lender, seller financing may be more cost-effective for the buyer. Additionally, when providing seller financing, the sale is often able to close quickly.
Typically, there are three legal documents needed for seller financing:
Promissory Note

– This document is the Buyer's promise to pay for the property.

Deed of Trust

– This document gives the Seller a lien on the property.

Warranty Deed

– This document transfers the property to the Buyer
OWNER FINANCING REAL ESTATE
Owner financing for real estate is an alternative term used for seller financing. As the term may imply, the owner who is selling the property finances the sale.
A financing transaction can be complicated. When providing an owner financing contract, it is important to have an experienced attorney ensure the transaction is properly structured.
A Real Estate firm will support and direct to the Texas Property Deeds, all legal documents are prepared by a Texas licensed attorney Board Certified by the Texas Board of Legal Specialization in Residential Real Estate Law.
CONTACT FOR A FREE CONSULTATION & GET THE NOTICED BY REAL INVESTORS BUYING OWNER FINANCE PROPERTIES.
A PACKAGE OF THREE DOCUMENTS FOR SELLER FINANCING PREPARED
Package includes the recommended legal documents needed to provide seller financing. A Warranty Deed, a Promissory Note, and a Deed of Trust.
Complete, ready-to-be-signed legal documents. Emailed to you in about an hour.
Worry free property deed transfers. Prepared for you today by a Texas licensed attorney.
Texas Property Deeds is a service of The Texas Law Firm
SELLER FINANCE ULTIMATE GUIDE 2023
A real estate purchase agreement with seller financing should include:
Seller and Buyer must agree on the purchase price and down payment.
The unpaid part of the sales price is financed over a period of months or years.
The Buyer's promise to pay for the property is secured by a lien on the property.
The Buyer makes payments to the Seller until the purchase price has been paid in full.
Once the loan has been paid in full, Seller releases the lien securing the promise.
WE ARE REAL EFFECTIVE SERVICE FOR THE BETTER GOOD BY EXPERIENCE AND TECHNOLOGY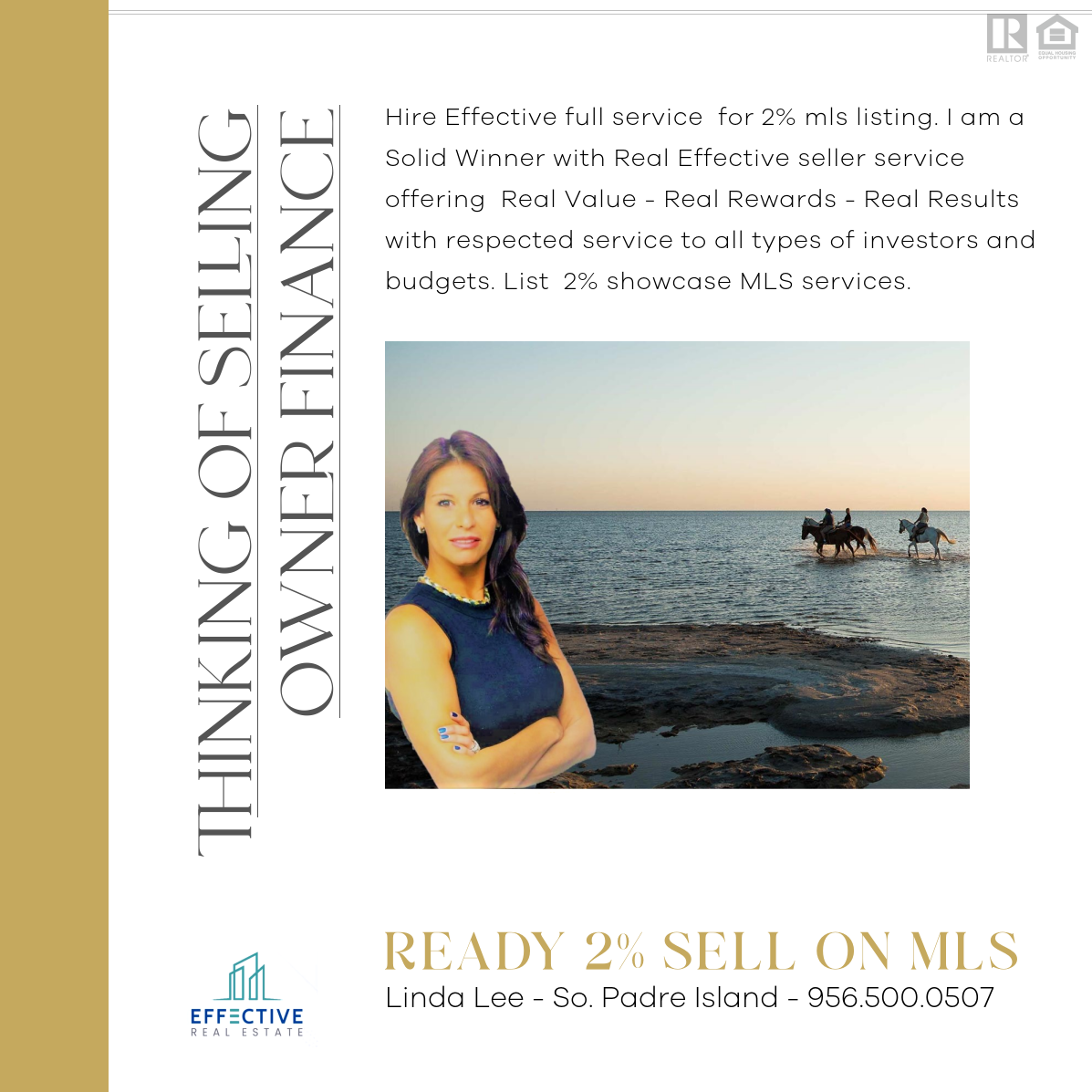 Ready To Sell & Save - Let's Connect